The academic year kicks off for our 30th ever cohort of students!
The dreams and ambitions of 300 new Bachelor students will begin in unprecedented fashion during the forthcoming Induction Week in September.
A festive start to the year…
This year's induction week started back in June for our students, who received weekly tutorials and a series of video recordings presenting our services plus invaluable information to help them dive straight into the Made in IPB student experience.
The traditional Feel Good Week has been totally revisited and adapted to the ongoing health context, whilst offering students as many face-to-face activities as possible.  Beyond the important festive side to the week, the event is also key in helping our new arrivals fit into their new environment and for whom the transition to higher education is an important step in their lives.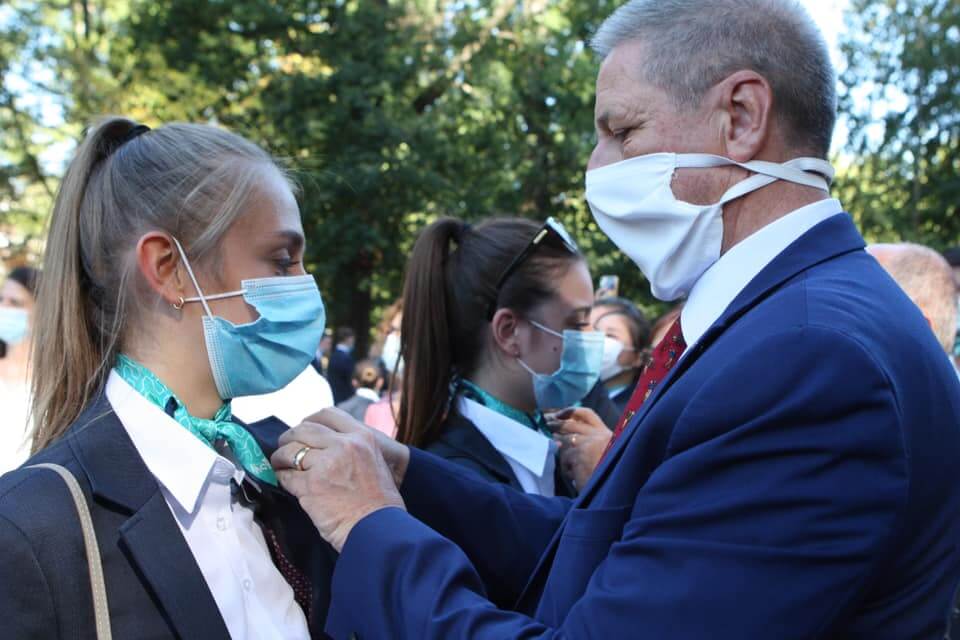 Accompanied by the 2nd and 3rd years and by our teaching team, the week will offer new students a number of highlights, including : the Welcome ceremony, uniform fitting sessions, a seminar on French culture for overseas students, an escape game, a discovery rally of Lyon city centre, as well as other activities designed to build a team spirit and develop mutual support.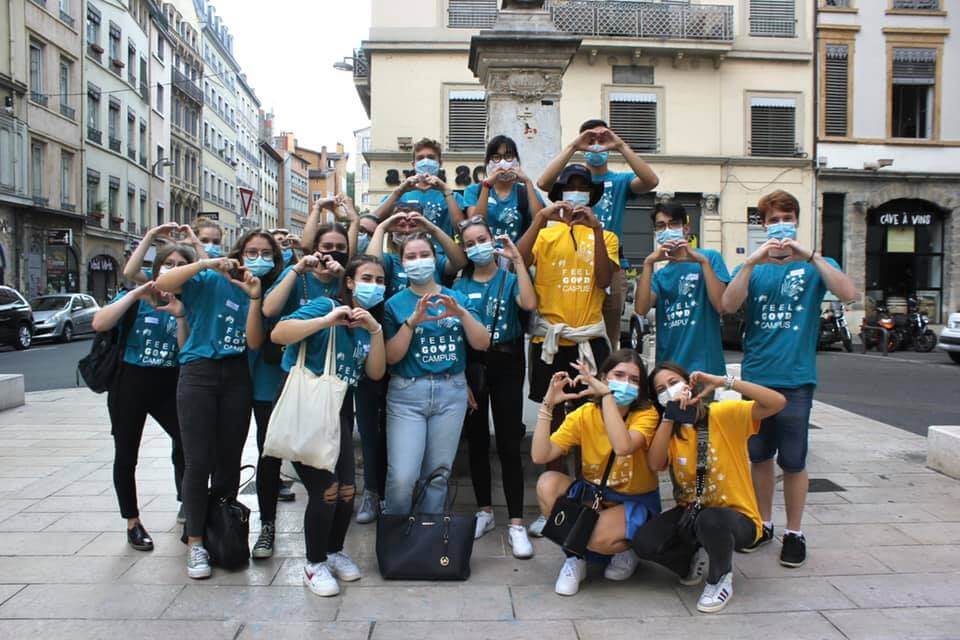 ---
And a safe start…
The campus has been re-opened gradually, with the arrival of 200 second and third-year students in mid-July, who were able to complete their practicals in order to start the following year of study equipped with the necessary knowledge and skills.  This was an opportunity for staff and students to test the new 'Stay Safe' health and safety protocol, which has been designed to be flexible depending on the ongoing situation, including:
The frequent disinfection of all spaces
Staggered presence of students on campus to limit numbers
Temperatures taken upon arrival on campus
Mandatory wearing of masks and face coverings inside and outside campus buildings
Hand sanitiser gel dispensers made available across campus
Direction of flow rethought with special signposting
Awareness and training sessions
---
Plus blended learning solutions
When the lockdown was first announced, we were able to react quickly thanks to our previous work on the digital transformation of learning.  We have envisaged a range of possible scenarios for the new academic year, so that our new and current students are offered all the support they require as well as an excellent standard of studies and a high-quality learning experience.  Students will therefore be able to benefit from a hybrid learning solution, alternating face-to-face and online classes thanks to our new LMS platform (Learning Management System); a first for us and a solution that is destined to become a key part of the School's teaching and learning approach.
Our School has also chosen to switch campus visits, open days, and recruitment and careers events to an online format.