Research
Science & Innovation
A unique Center for Food and Hospitality Research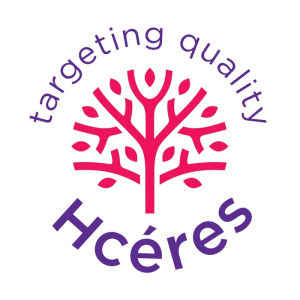 Since 2008, our Research Centre has been conducting multidisciplinary scientific research on the sustainable food transition, which has been recognised in France and internationally.
Its mission is to address the challenge of achieving a tasty, healthy and sustainable diet for everyone and across all contexts of hospitality and meals, by producing, transmitting and highlighting original scientific knowledge and know-how.
The forward-looking work of our Research Centre, which is unique within higher education institutions for hospitality and food service, plays an active role in the evolution of culinary practices and food service management. This knowledge feeds and enriches our educational approach in training responsible leaders of tomorrow, capable of meeting the societal challenges of our rapidly evolving sectors.
3 RESEARCH HUBS 
Our Research Centre welcomes 20 researchers in 3 main areas:
Social sciences: cultures and food transitions
Cognitive sciences: perception and cognition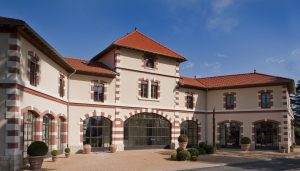 We carry out collaborative international research projects focusing on real-life studies thanks to our dedicated infrastructure (including an experimental restaurant and multisensory room).

An innovation incubator, we combine the complementary knowledge and know-how of our teams of researchers and industry professionals to anticipate and decipher the major trends of tomorrow.
---
AN INNOVATION LAB FOR COMPANIES
FROM IDEATION TO MARKET RELEASE
Our scientific work is designed to be applied to our industries. With our community of leading chefs, experts in the hospitality and food service sectors and researchers, in combination with our network of consumers in France and internationally, we support companies in developing of new services and products focused on the food sector of tomorrow.
A DUAL APPROACH
Our comprehensive approach allows us to accompany you from concept to launch with:
A culinary approach: trend monitoring, concept development, recipe creation within the Cooking Lab, a dedicated culinary laboratory.
A user-centric approach: research on professionals and/or consumer expectations. Online surveys, cooking observation, focus groups, tests (at home, individual thanks to our sensory analysis laboratory, in real conditions using the range of structures of within the institute).